The old Metroid amiibo has been restocked in the My Nintendo store in collaboration with Metroid Dread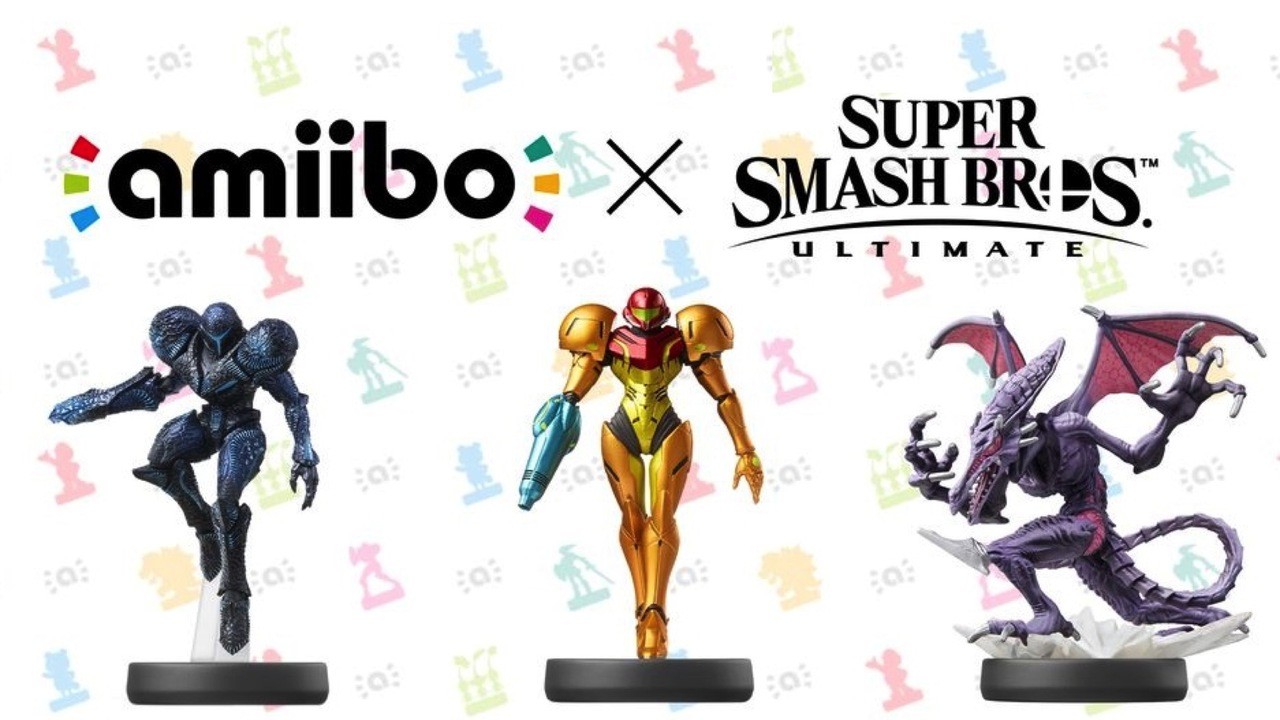 Metroid Dread will be available on Friday, October 8th in just a few days. If you have an old amiibo figure lying down, you will be pleased to know that it can be used in-game.
All Metroid figures in the Super Smash Bros. line (ie Samus, Dark Samus, Ridley) are compatible with Metroid Dread, along with new Samus and EMMI figures specially released for the game. The old numbers work as follows:
Samus (Super Smash Bros.) -Replenish life energy once a day
Dark Samus / Ridley (Super Smash Bros. Smash Bros.) -Replenish missile ammunition once a day
It happens that all three numbers are replenished at the My Nintendo store for £ 12.99 each (a little cheeky considering the original Samus was launched for £ 10.99). Still, if you want to use it for a collection, it's there.
Would you like to pick up one of these? Please let us know in the comments.