Super Smash Bros. Ultimate's upcoming tournament event will be for winged characters only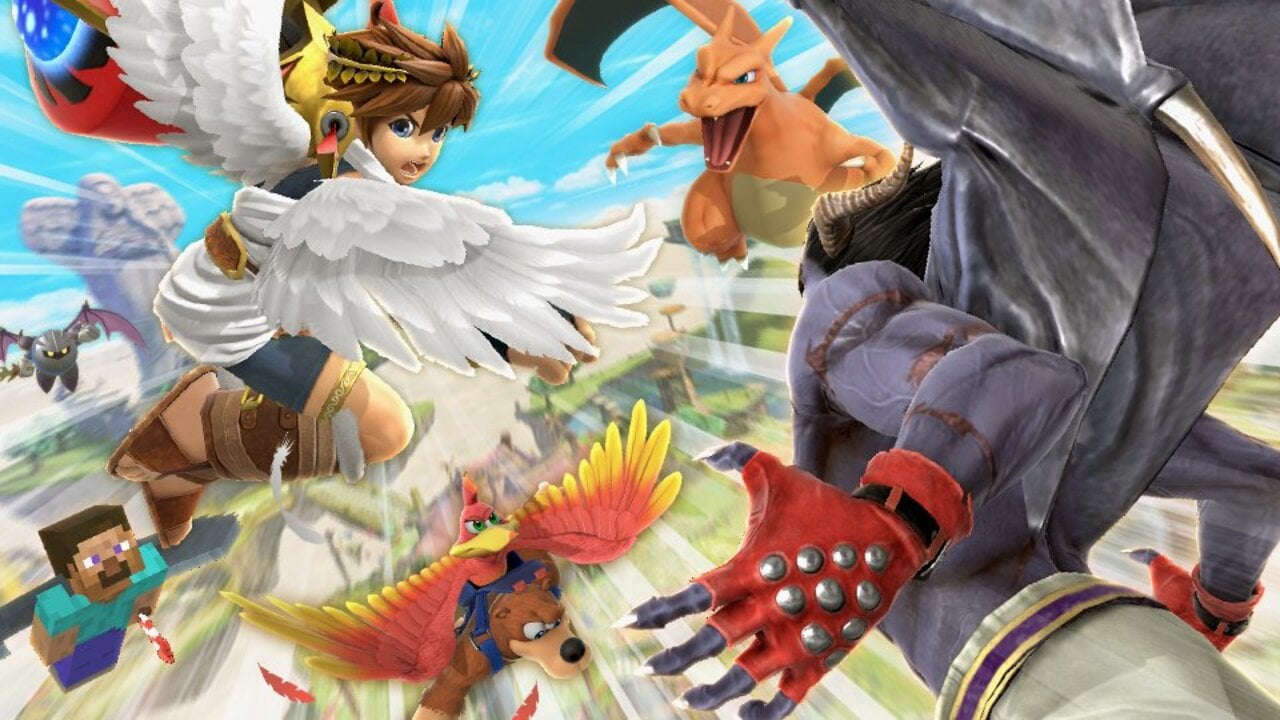 next week Super Smash Bros. Ultimate, Hosting a showcase with Masahiro Sakurai, will announce the final fighter of the game on October 5th. It was a long way.
However, before that, regular players have thematic online tournaments to work on, so far they have been confirmed in the game's Japanese account, and localized messages may be in progress. I have.
This weekend tournament is limited to winged characters and will start on October 1st.
Do you have any plans to jump in?