Random: This Ace Attorney musical mashup casts Edgeworth and Phoenix as the Backstreet Boys.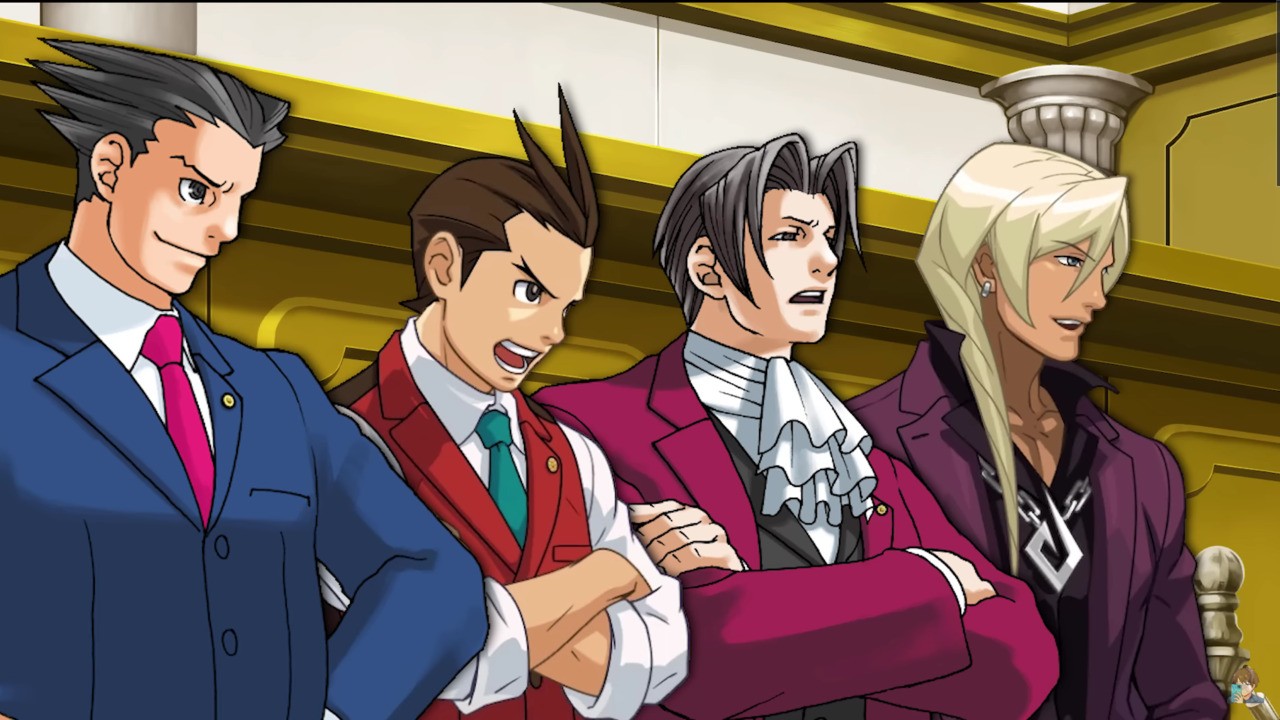 I can't tell if this combination of Backstreet Boys and Ace Attorney is great or terrible. We think it's both, but we're also impressed with the musical skill it takes to think, "Do you know what works when you combine an old DS game about boy bands and the legal system?" I'm here. He seems to be the first to discover that chocolate and crisps are a good combination, even though everyone said they were crazy.
Combining the Maya theme with the 90s hit I Want It That Way and casting four boys as a band: Phoenix, Edgeworth, Apollo and Clavia Gavin, Chessete have created a masterpiece. They're not the first to do this very specific kind of mashup either. Check out this Daft Punk stuff.
Oddly enough, we've been listening to a lot of Gyakuten Saiban-themed music lately. Who can blame us? Great music.I have This sexy angular version of Maya's Theme by Dewey Newtand although it doesn't include the music for Ace Attorney, this framing of Michael Jackson's Smooth Criminal as the Edgeworth vs. Wright Trial very Good — note drum miles:
Which song do you think fits the music of Gyakuten Saiban? Maybe I'm thinking Cornered + I Shot The Sheriff. Phoenix could defend all song crimes!