Random: Ever wondered what the Legend of Zelda: Breath of the Wild would look like without cell shading?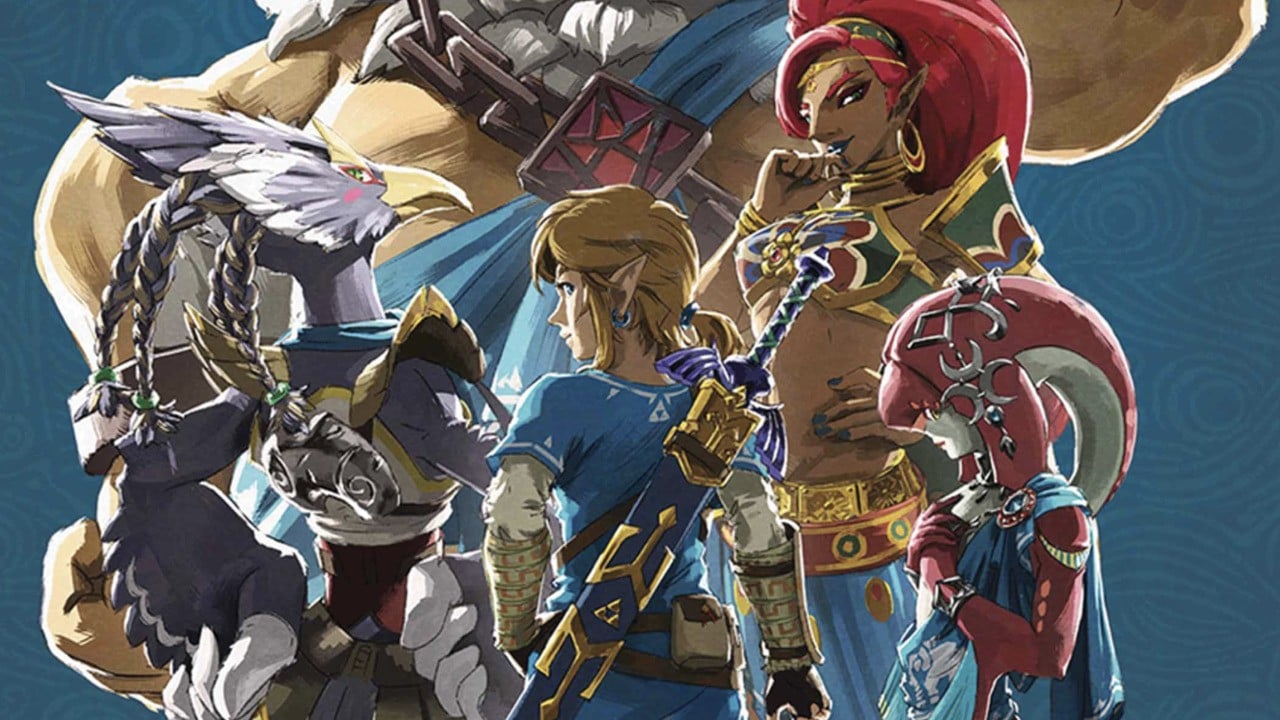 Zelda: Breath of the Wild Even with 2017 standards, it may not be running on state-of-the-art hardware, but it's still one. Astonishingly It's a great looking video game, proving that aesthetic brilliance doesn't necessarily have to be closely associated with graphical muscles.
The combination of a vast 3D environment and a game of cell-shaded characters is incredibly effective, but Reddit users. MicroFlamer Nintendo decided to choose a more traditional approach and see what it would look like if it didn't include cell shading. The result, as you can imagine, is shiny and plastic-like, Zelda: Link Awakening Remake.
What do you think of these "Unreal Engine" style visuals? Perhaps you like this look? Please let us know in the comments.