Monster Hunter Stories 2 Update adds new monsters and quests-here's a complete patch note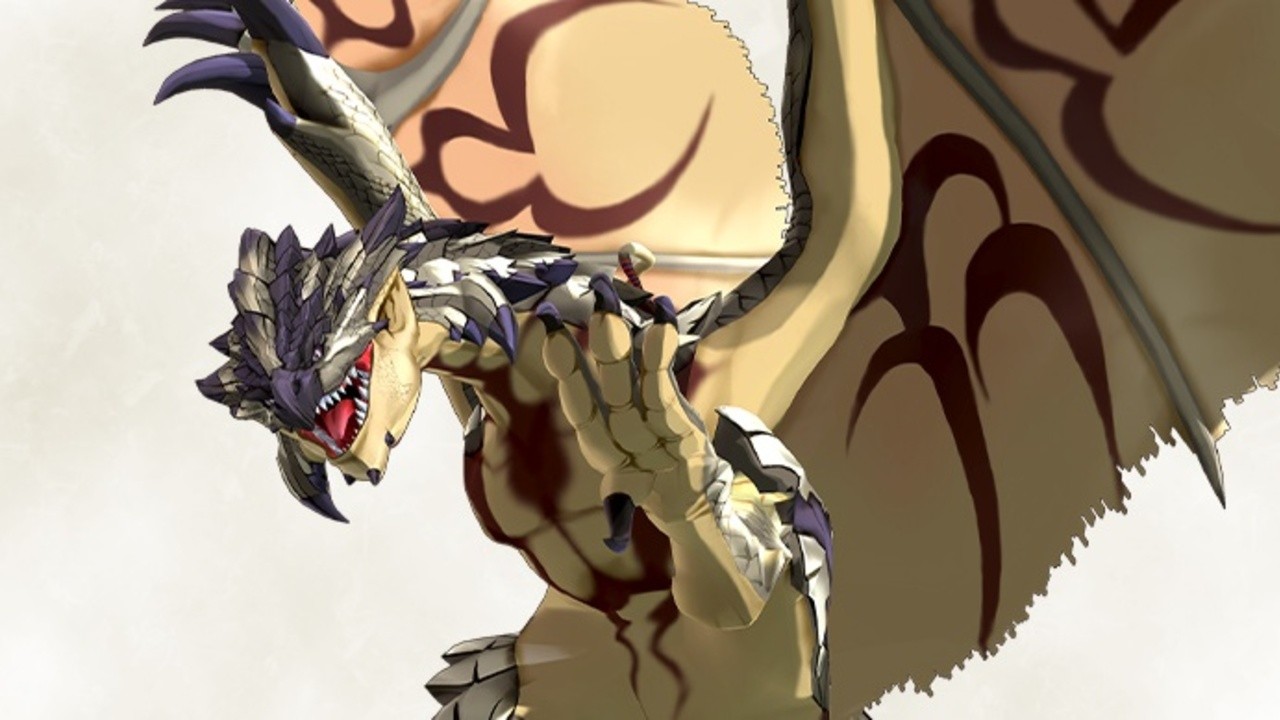 Title update # 5 has been released
Capcom today released the latest patch for Monster Hunter Stories 2, adding new monsters and quests, fixing some nasty bugs.
With this update, the game is now version 1.5.0 and Capcom kindly shared the entire patch notes. These can be found below. Please note that some content will be released today and some will be released within a week.
Main additions / changes
Additional monsters
[October 21]
(High difficulty) Fatalis
Note: This is a Co-OpQuest exclusive monster.
[October 28]
Silver rataros
Gold Rasian
Additional cooperation quests
[October 21]
★ 9 (Turn) Fatalis
★ 9 (Exploration) David Den
[October 28]
★ 9 (Exploration) Rare / Subspecies Den
★ 9 (Sley) Silver Rataros
★ 9 (Sley) Gold Rasian
★ 9 (Turn) Yin Yang
Additional subquests
[October 21]
[October 28]
★ 8 Shining Silver Sun
★ 8 Full Golden Moon
★ 8 (Special) Corny Request
Bug fixes / others
Fixed a bug where players would enter a battle with Jade Barros when contacting Ruby Basarios in the "(Exploration) Water Egg" co-quest.
Fixed a bug where players couldn't move when using the Catavan Stand to move to another location immediately after destroying all monster parts in the S. Elder's Lair-Z6 trial.
Other other bug fixes have been made.
---
If you haven't checked out Monster Hunter Stories 2 yet, read the entire review to see if it suits you. The game "is full of charm and boasts the depth to be engrossed and dabbled by enthusiastic people who want to experience the story," we said.
[source monsterhunter.com, via nintendoeverything.com]