Crisis Core: Final Fantasy VII Reunion is clearly more than a remaster, but it's not a 'total remake'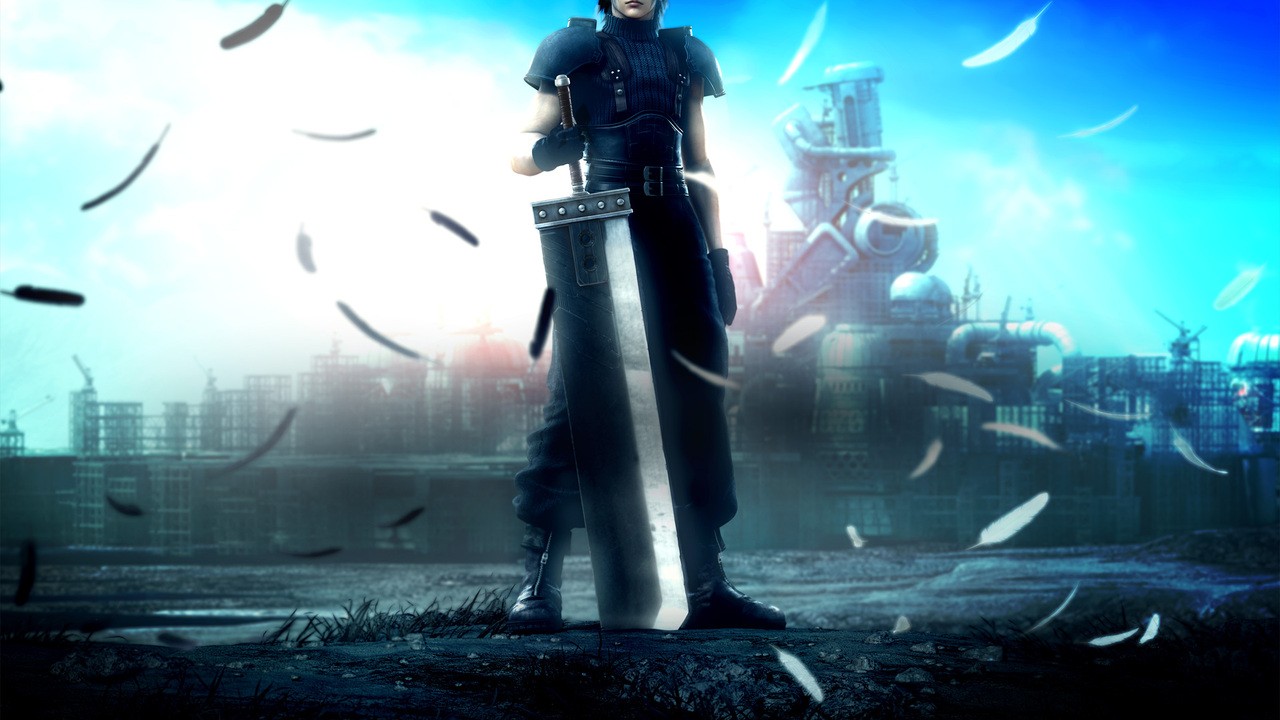 If you're not already overloaded with great RPG experiences on Switch, Square Enix is ​​also releasing an action RPG this winter. Crisis Core: Final Fantasy VII Reunion on a hybrid platform.
We've heard before that the remaster is "far beyond", but how far will it go? In a recent interview with Everyeye (translated by Nintendo Everything), the game's creative producer Tetsuya Nomura elaborates a little more. Did.
Apparently, it's "really complicated" to define, but it's "more than a remaster" rather than a full remake.
"I had mixed feelings because I wasn't sure how best to describe the project. At one point there was even discussion about calling it a 'remake' or 'remaster.' It's the same game all the time, so I think it's a product closer to the definition of a remaster.
However, on the technical side, the graphics have been completely reworked, the model has been reworked from scratch, many scenes that were only subtitled in the original have been dubbed, and the combat system has been updated. We're still unclear on terms that would better describe the game, and that's why we used "reunion". It's so much more than a remaster and at the same time it's not a full remake, which makes it very complicated. "
So there you have it – it's a bit of both, but doesn't go the whole yard in being a "total remake".
The game promises to include updated 3D models, full voiceovers and new music arrangements. If you're completely unfamiliar with this release, it's a prequel to Final Fantasy VII, which debuted on his PSP in 2007 and stars Zack Fair, a key character in the FFVII mythos.
"Watching his story interweave the fates of characters like Cloud, Aerith, Tifa, and Sephiroth will be unforgettable."
Are you excited for this next Switch release? Tell us below.