Animal Crossing: New Horizons Today we have the long-awaited Direct, which provided a lot of details about the game's biggest update ever. An important new addition, and sure to keep many of us busy, was cooking and a new range of cultivable crops.
Discovered by a data miner in 2020, this seems to have been planned for some time, and the broadcast showed various ways to rock the game. It is primarily culinary and follows a similar approach to recipes for various items and furniture. Learn how to make various meals little by little.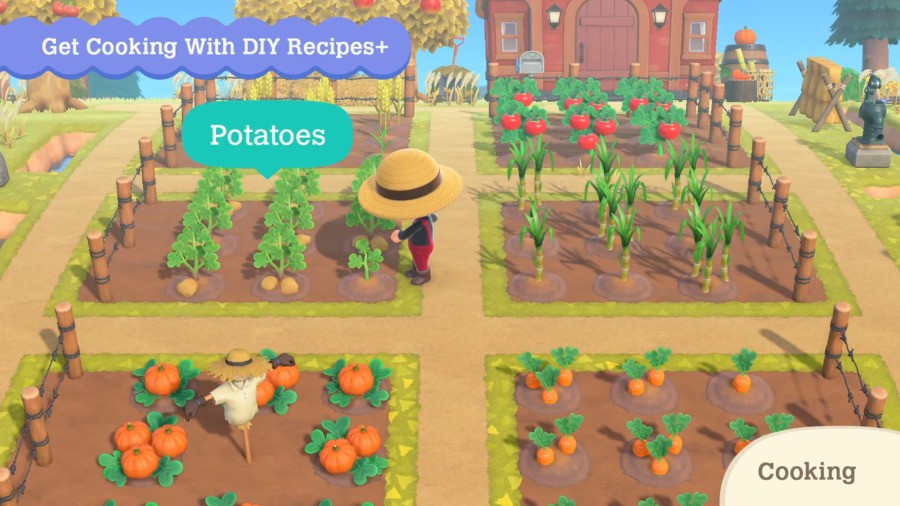 Crops with the ability to plant a variety of vegetables have also been added. I've already seen this in pumpkins, but now it's expanded significantly.
Let us know your thoughts in the comments!